The Government of Alberta is introducing new legislation that could result in the most comprehensive mandatory new home waranties in Canada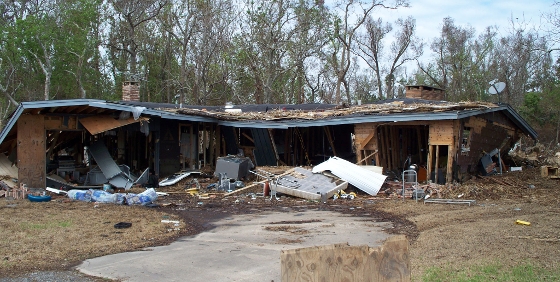 "Don't worry, major structural components are covered now!"
Currently, only three provinces, Ontario, Quebec, and British Columbia require newly built homes to be covered by waranties. Alberta will be the fourth if this new piece of legislation passes, and will also have the farthest reaching statute.
Protecting Buyers of Calgary and Okotoks Realty
Some examples of how the proposed Alberta legislation will surpass the amount of protection mandated in other provinces are:
What is covered - British Columbia requires one year of coverage on labour and materials, but only on detached homes. The Alberta legislation covers condos and detached houses.
Length of coverage - In Ontario, the required warranty on major structural elements is seven years, whereas in Alberta, the proposed warranty will be 10 years.
Additional requirments - Ontario only requires two years warranty on the building envelope (walls, windows, foundation, and roof bascially), British Columbia requires fives years, and Alberta will require five years plus the requirement that builders offer buyers the opportunity to purchase additional warranty coverage.
Never A Better Time To Buy New Homes In Okotoks, Never a Better Okotoks Realtor®
Should the legislation pass, it would come into effect in the fall of 2013. I am also a specialist in new homes, so if you are interested in Okotoks, Calgary, and Chestermere real estate, give me a call some time.
Click here to read the entire press release from the Government of Alberta.